TUNAJENGA PAMOJA AFRICA LIMITED.
A Class IV Civil Building and Construction Contructors.
On Tunajenga Pamoja Africa Ltd.
Tunajenga Pamoja Africa is dedicated to organizations or Individuals seeking civil and building construction services.
Tunajenga Pamoja Africa, is a Swahili sentence literally meaning "We Build Africa Together", the company established and registered under company ordinance act number 212, in 2011 with registration number 84626.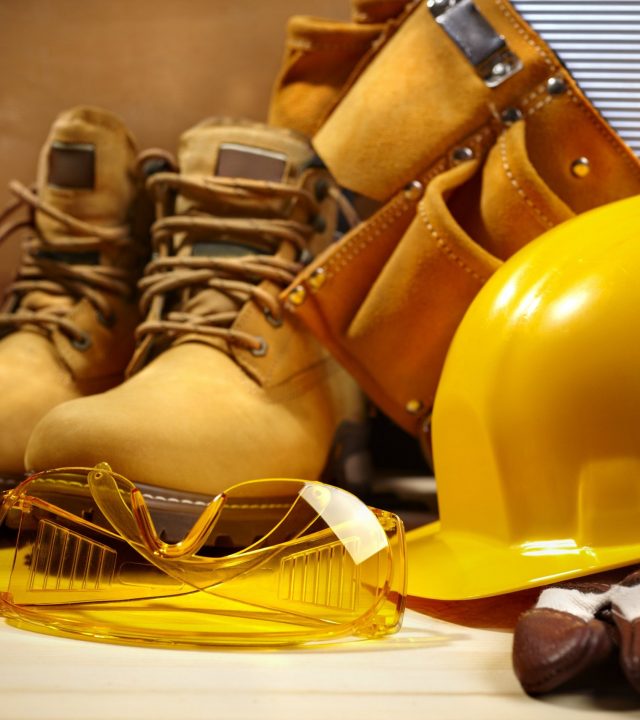 Tunajenga Pamoja Africa Limited offers a wide range of civil and structural engineering construction ranging from steel structures erections, reinforced concrete structures and road construction in gravel, paving blocks, concrete, bitumen roads and associated drainage structures.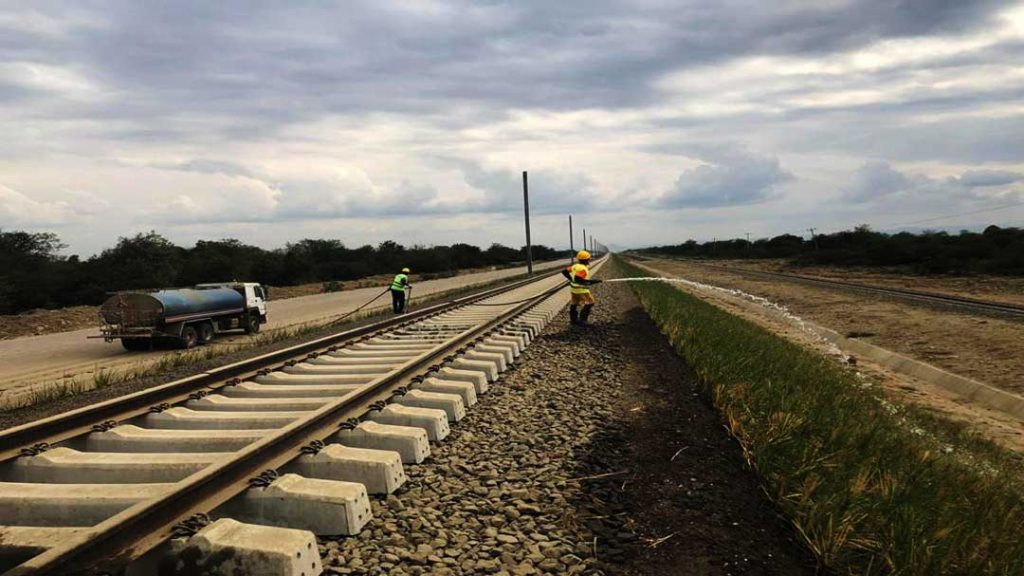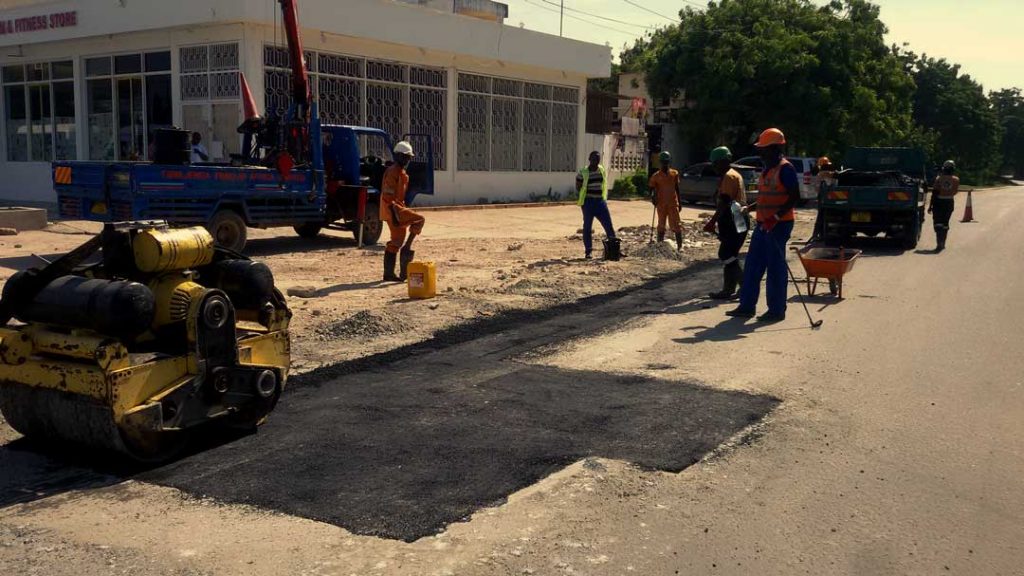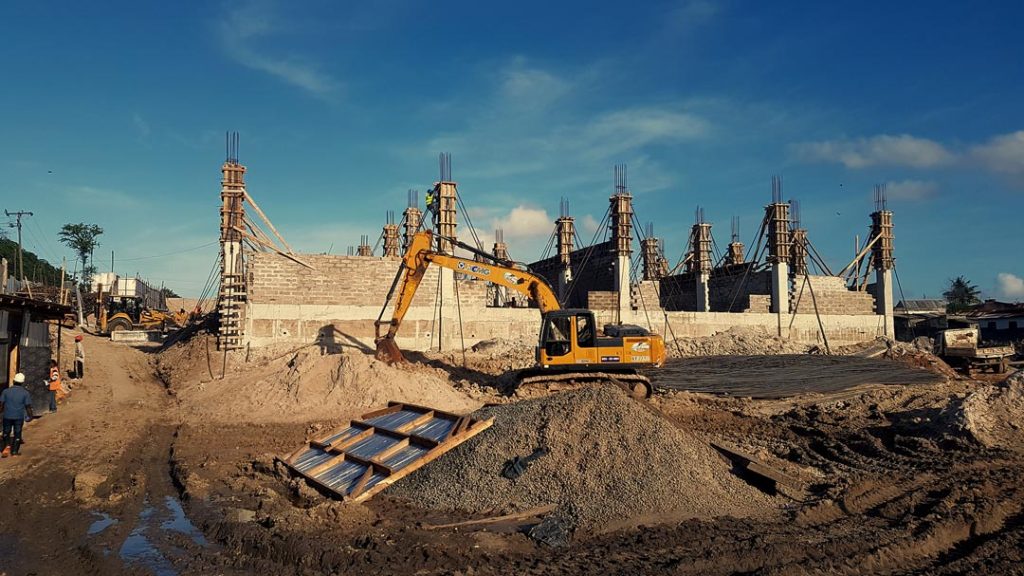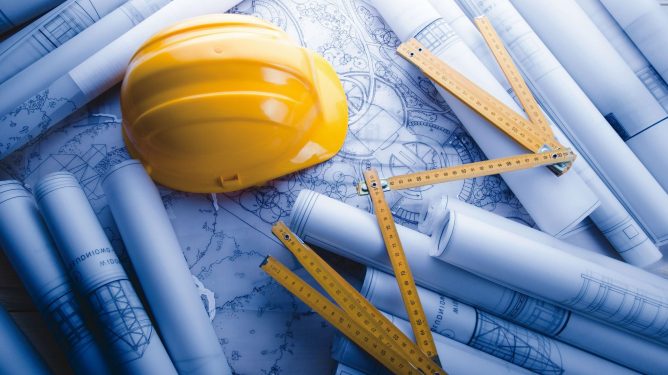 We care about our clients and the environment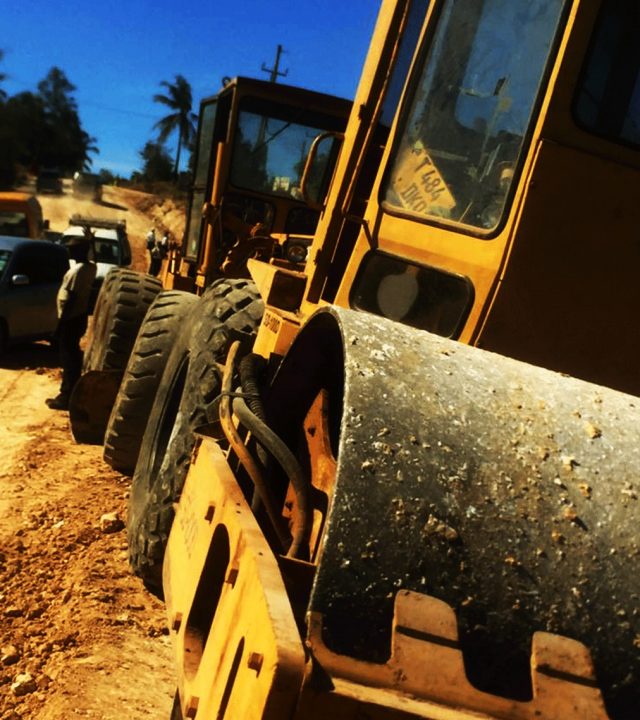 Our Equipments consists of top of the range equipment
and machinery.