The company have been doing periodically some works with various construction companies in relevant to provision for minor works and supply of labour, however the landmark project that we supplied the completed works were during the construction/Repairs of NELSON MANDELA ROAD, All the works were done under Maltauro, Spencon, Strabag JV [MSSjv], TARURA (Routine maintenance works within Kinondoni Municipality), Muhimbili National Hospital (Daily constructions and maintenance works), ALAF limited, Kilombero Sugar Company, Yap Markez(Staff Domitories Construction), Benjamini Mkapa Hospital (Supplying, Installation and Testing of various Mortuary Equipments).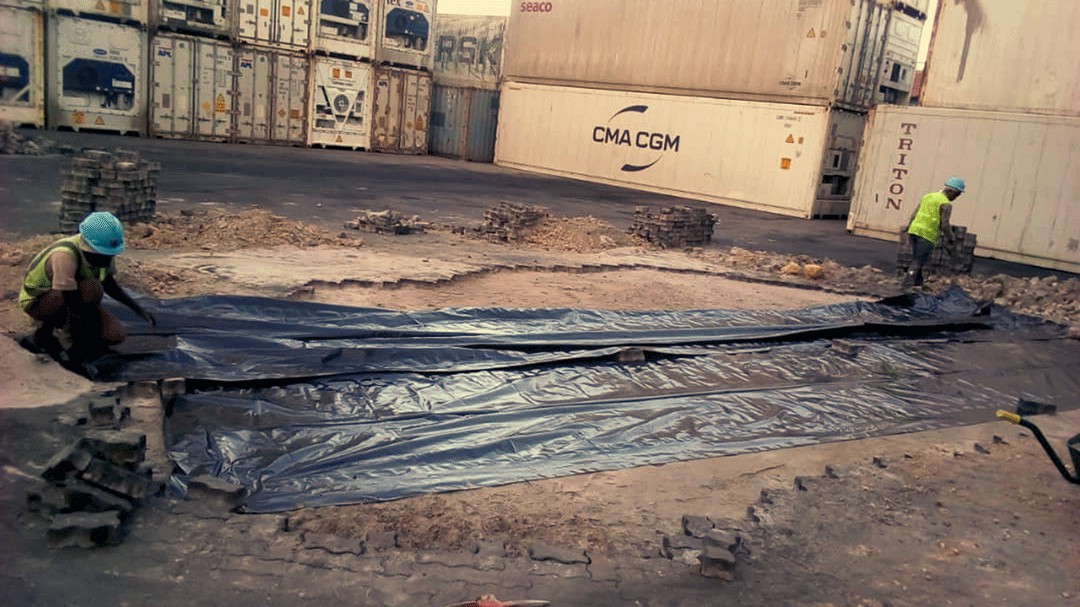 This is the civil project (pavement work) conducted for three months from October 2018 to December 2018.
construction of Dormitory
This was the construction of dormitory work in the site of Standard gauge Railway Company whereby it was conducted in four months.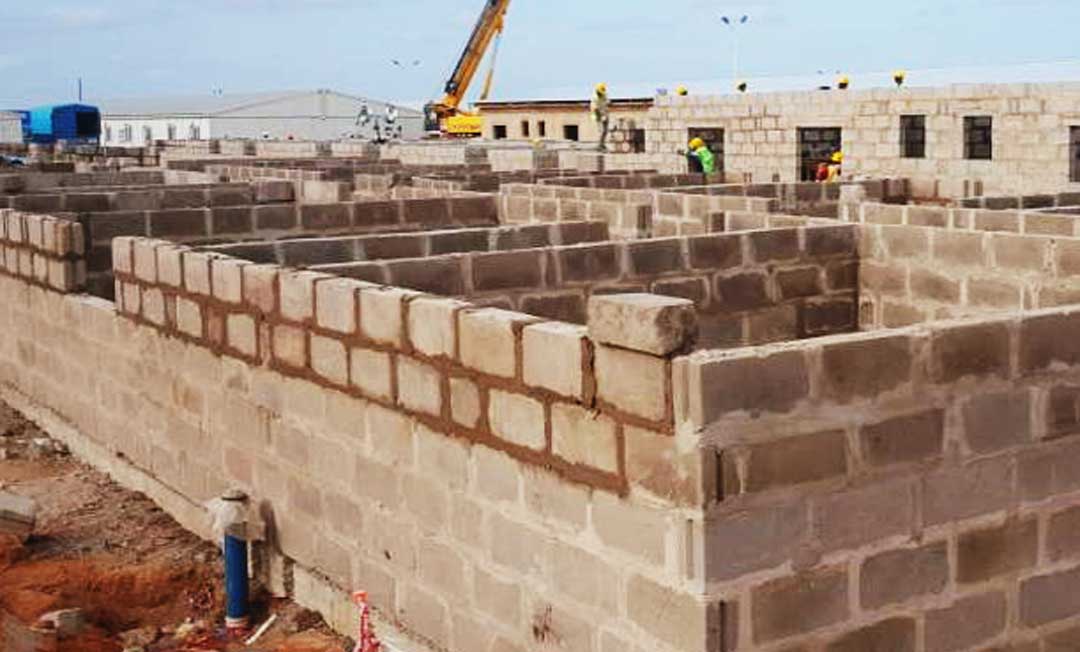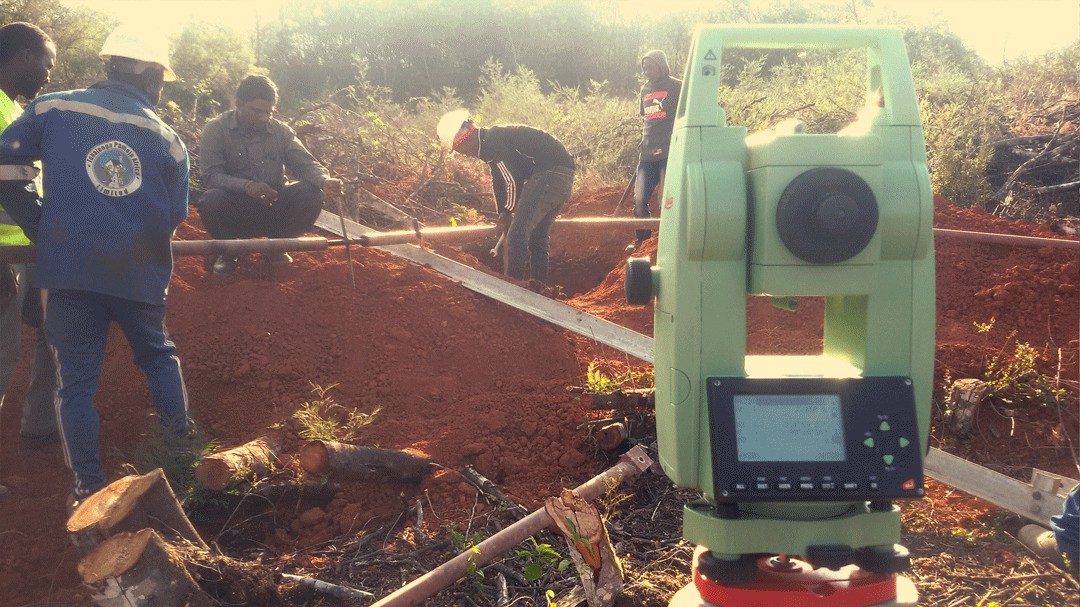 Contruction of High Grid 220kv power foundation tower Madaba Songea
This is the project of taking high tension electricity, 220Kv from Makambako Njombe to Madaba Songea. It took 4 months from August 2017 to December 2017, it was a sub contract work from Kapataru Company from India.
Management and Development for Health (MDH)
Installation of tents in all government hospitals in Dar es salaam
This was the installation project, whereby we installed different tents in all government Hospitals in Dar es Salaam.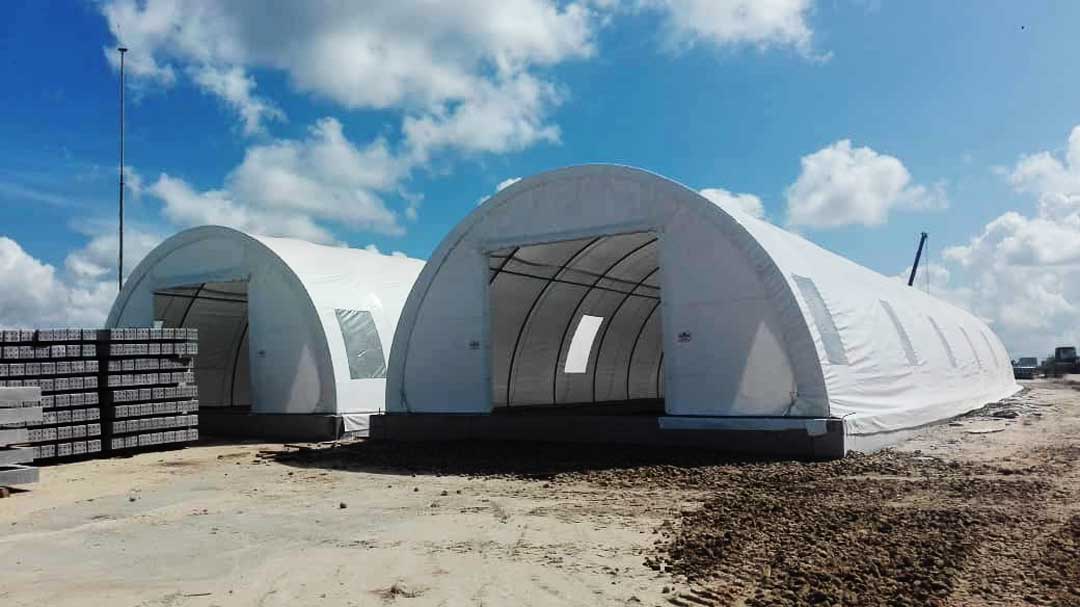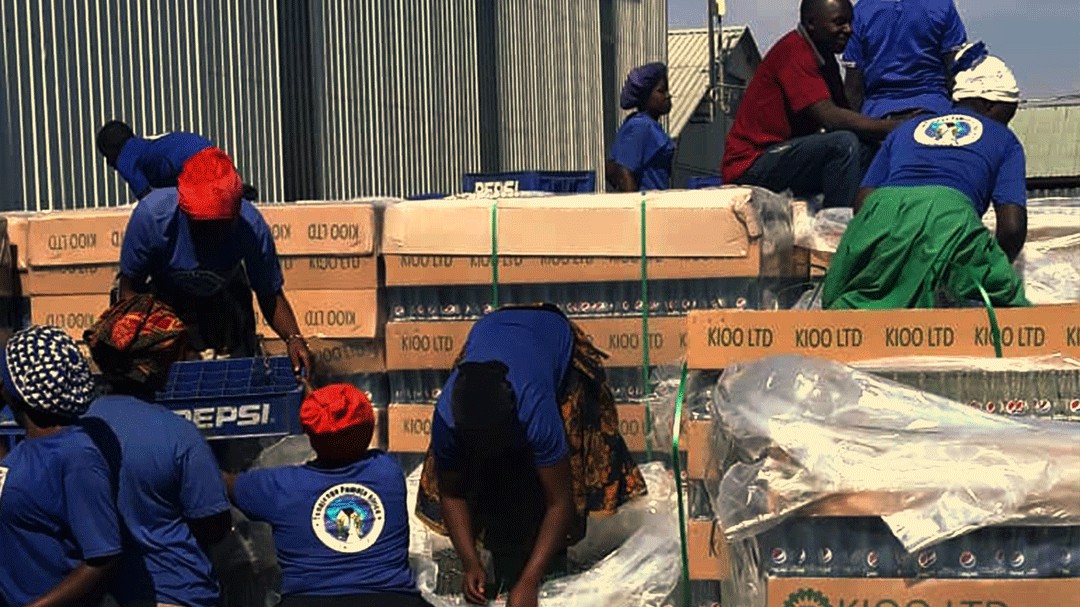 This is the project started 2017 until now, whereby we supply labors both skilled and unskilled in Pepsi plant to do various daily activities.
Land Leveling and Building of Opensanit Building
This is the project undertaken by us for 3 months in 2018, it includes leveling, civil work and building of the godown.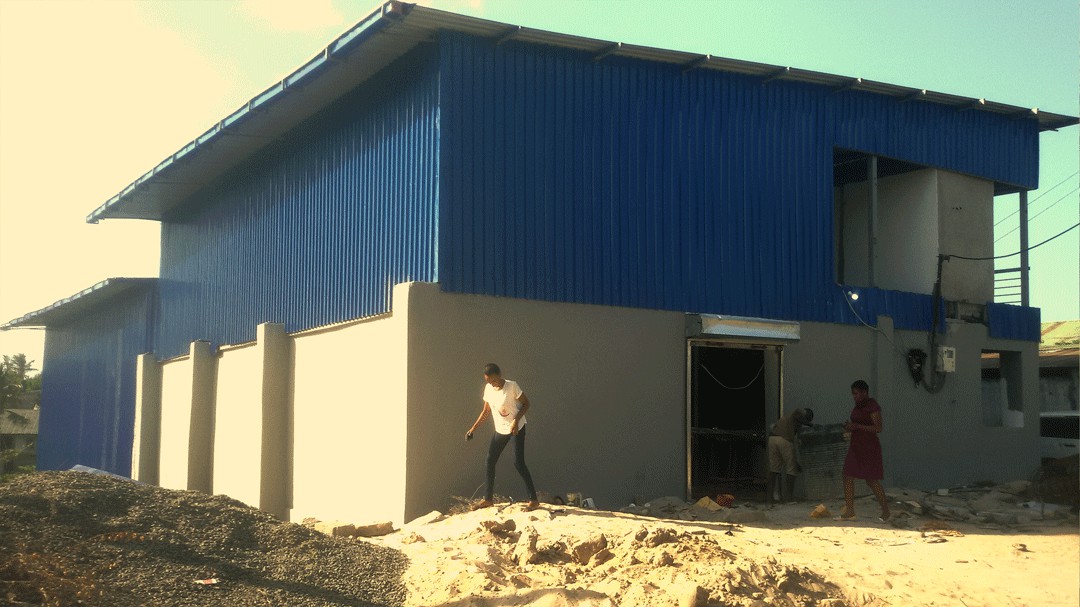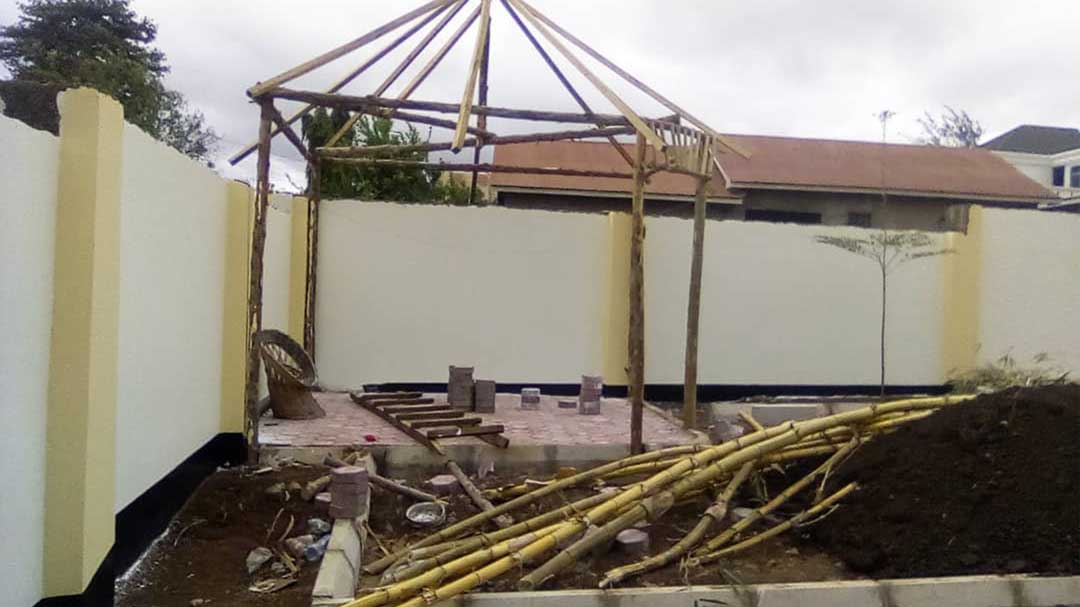 Renovation of Staff Houses at Kilombero Sugar
We have being doing different civil and building work with Kilombero Sugar Company since 2017 until now. All works have being delivered perfectly with no complain.
Routine maintenance of various roads within Kinondoni municipal
This is the civil project conducted from January 2018 to October 2018, it includes sport maintenance of all roads within Kinondoni and construction of Drainage in some roads, also we constructed Slip way road in asphalt level.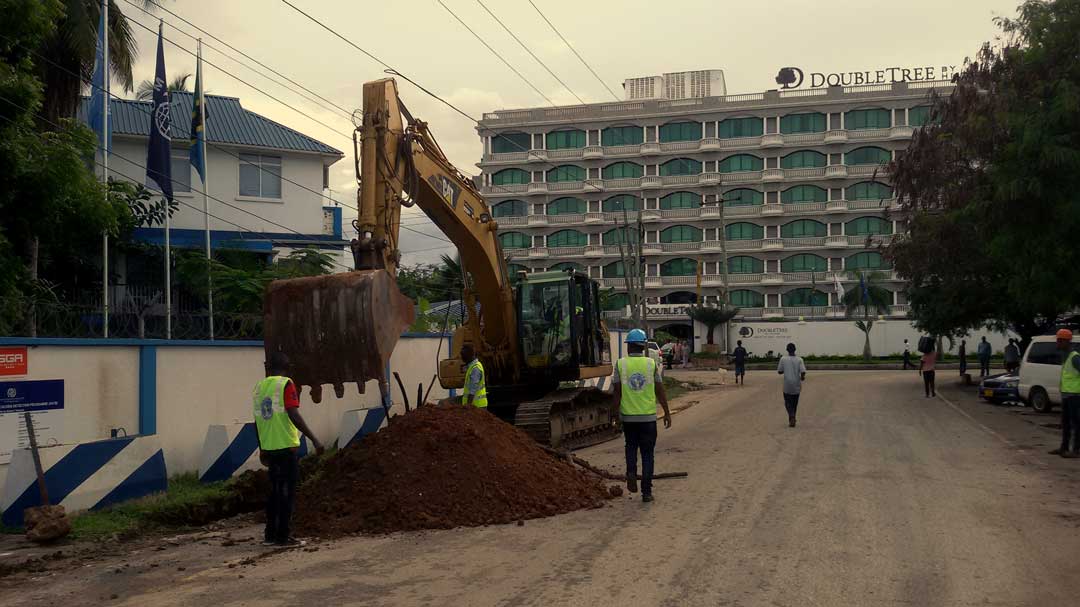 Various renovation works ALAF
We have started working with ALAF from 2016 were by we renovate their buildings and construct different amazing structures that made them to enroll us among their good vendors.
The company through our hold company OpenSanit Group of Companies is managing an aggregate Quarry mine at Msata (Pongwe-Msungura) with an active mining license from the Ministry of Minerals. These sites are rich in aggregate and other construction rocks and stones.
The Company is open for negotiation with strategic partners for the development of these properties.
We Provide the Best Service in Industry​
Add a line that tells users how easily they can get in touch with you