We believe in maintaining the highest standard of professionalism, integrity, creativity, honesty positive attitude, delivery that meets and surpass expectations while offering prompt and lasting solutions that stand the test of time.
Civil Works
Tunajenga Pamoja Africa Limited has been undertaking civil works construction for the past five years in Tanzania. This scope ranges from outdoor equipment foundations, control building, fences, boundary walls, drainages, and access roads.
Civil Engineering Structures and Roads Construction
Tunajenga Pamoja Africa Limited offers a wide range of civil and structural engineering construction ranging from steel structures erections, reinforced concrete structures and road construction in gravel, paving blocks, concrete, bitumen roads and associated drainage structures.
Building Construction
We also pride ourselves of vast experience in the building industry where we have constructed both high rise and low-rise residential buildings, commercial buildings and also institutional buildings.
Construction Project Management
We also offer a wide range of project management services which include but not limited to construction project planning & management, contract management, construction project supervisions and site inspections.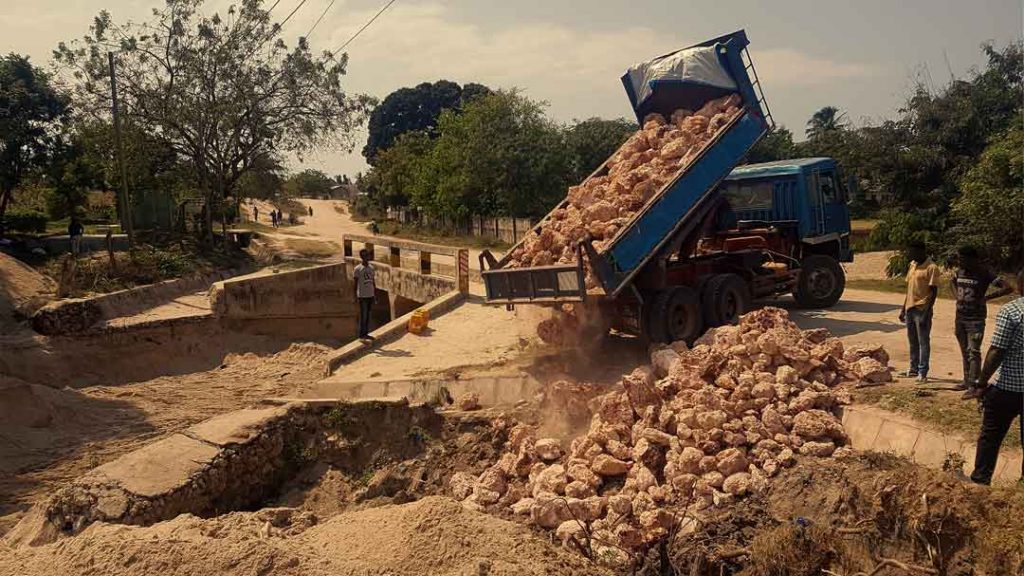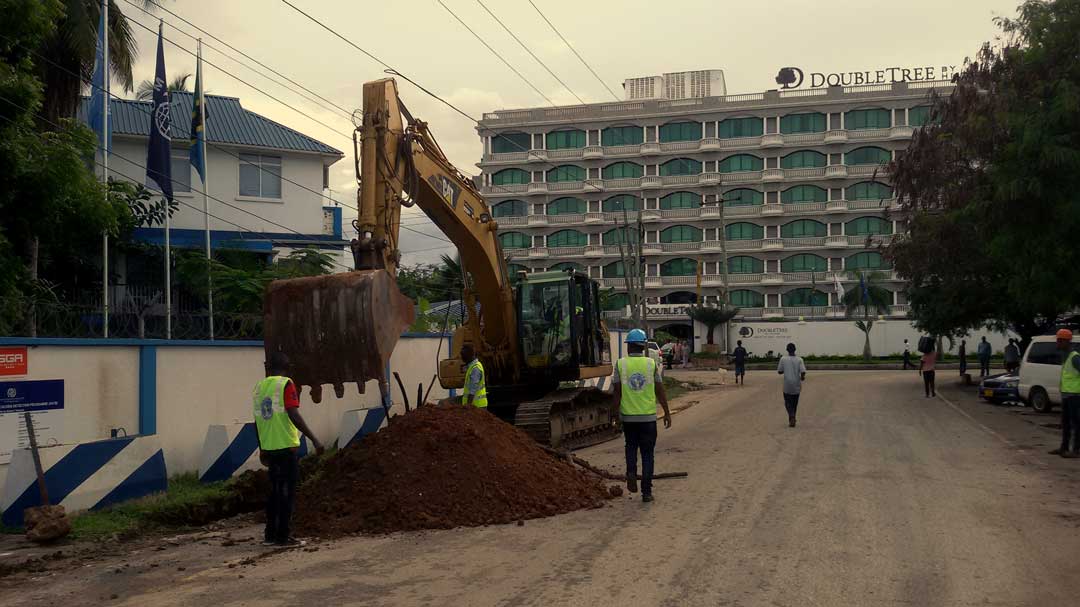 Consists of top of the range equipment and machinery, including Earth movers and Transport Equipment, Reinforced Concrete Equipment, and Lightweight Machinery.
We Provide the Best Service in Industry​
We believe in and promote quality delivery.